Vigilante Collector Packs
NOW MINTING 500 Vigilante Collector Edition Packs
PSYCHOZ Collectible Card Game
PSYCHOZ CCG is a collectible card game with factions of law, pedestrians, and killers. It is a game that engages players with intriguing and horrifying facets of serial killers within the normal balance of society.
Psychoz provides digital and physical cards and other assets yet to be released. PSYCHOZ is designed to provide value-added collectible assets to holders while bringing players into the dark and horrifying world of serial killers.
Psychoz utilizes the latest in Web3 technologies to provide immutable validation of the ownership of collectibles to build upon the future of bringing engagement and value to the world of collectible card games and tangible assets.
PSYCHOZ has released limited edition cards and is now offering Collector Edition Packs, and in the future, we will be releasing Player Packs. As the project grows we will begin the development of an online game that integrates your NFT cards and assets.
Check with us on Discord and Twitter @PsychozCCG. Follow the team leads @Flawwed1Art and @HyperToddArt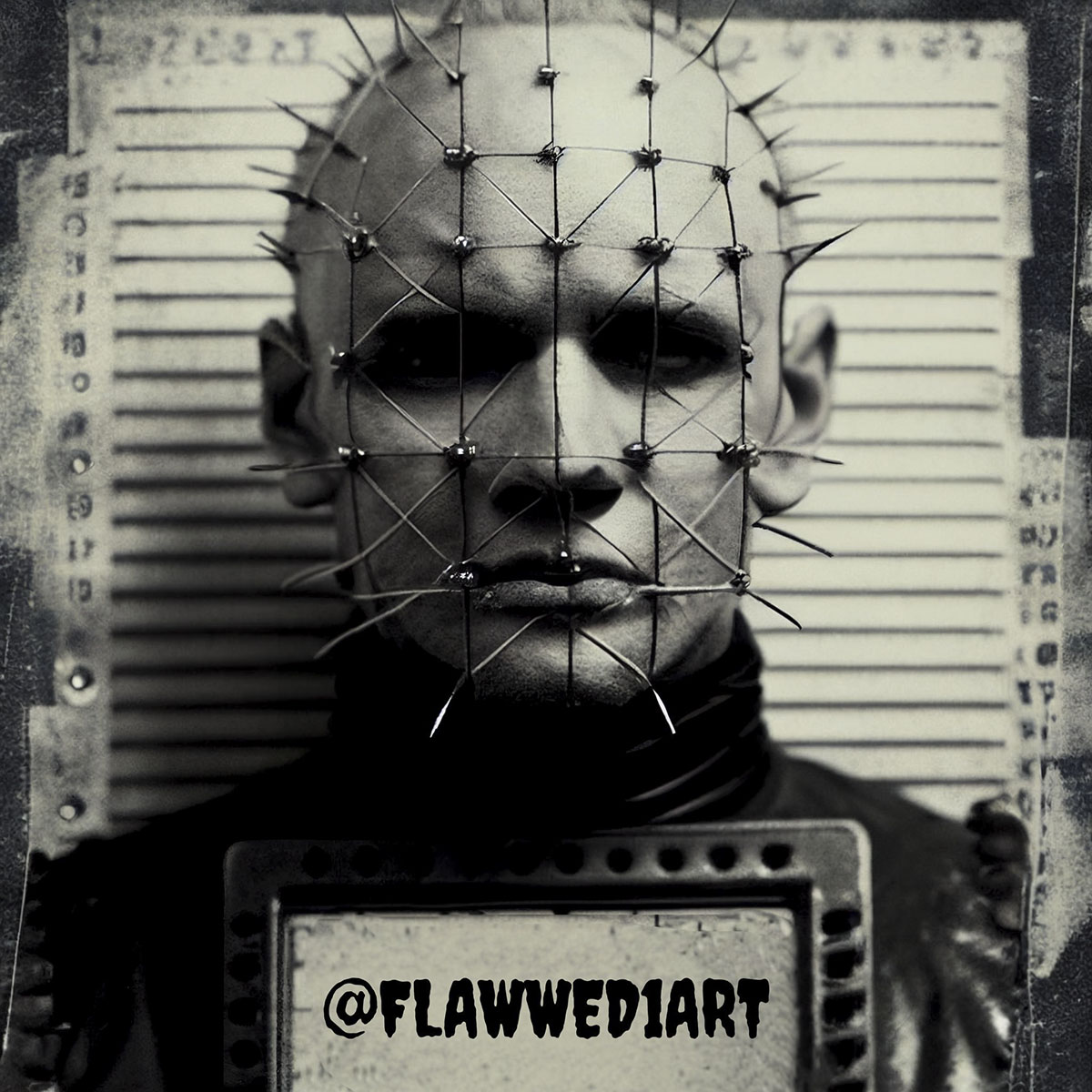 Flawwed 1 Art
PSYCHOZ is a game developed by Flawwed 1, a lifelong artist who has devoted most of his life to art and game development. He has experience working with small to large game companies and has assisted in the development of some of the most successful games on the market.
Flawwed 1 developed PSYCHOZ, a CCG (Collectable Card Game) initially offered as Cardano NFTs made up of Serial Killer Psychoz! A Detailed Project Map is coming soon and will lay out the timeline of all releases and development stages.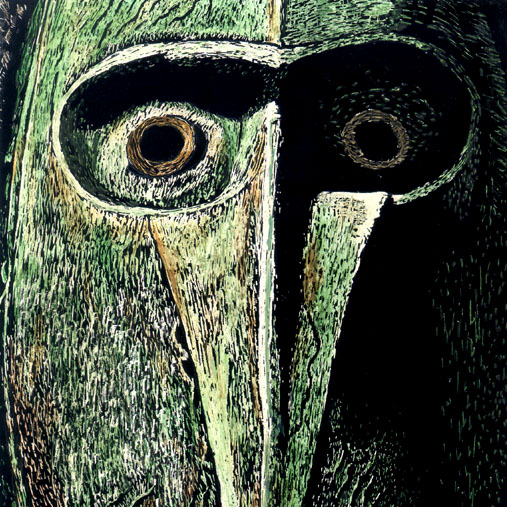 HyperTodd
HyperTodd has nearly three decades of experience in creating art, media, interactive, games, film, and animation. He has collaborated closely with Flawwed 1 to find ways to elevate the PSYCHOZ experience.
HyperTodd will continue to work on the project as an integral lead in all aspects of the project, in order to deliver excellent experiences, while expanding the community of holders and players.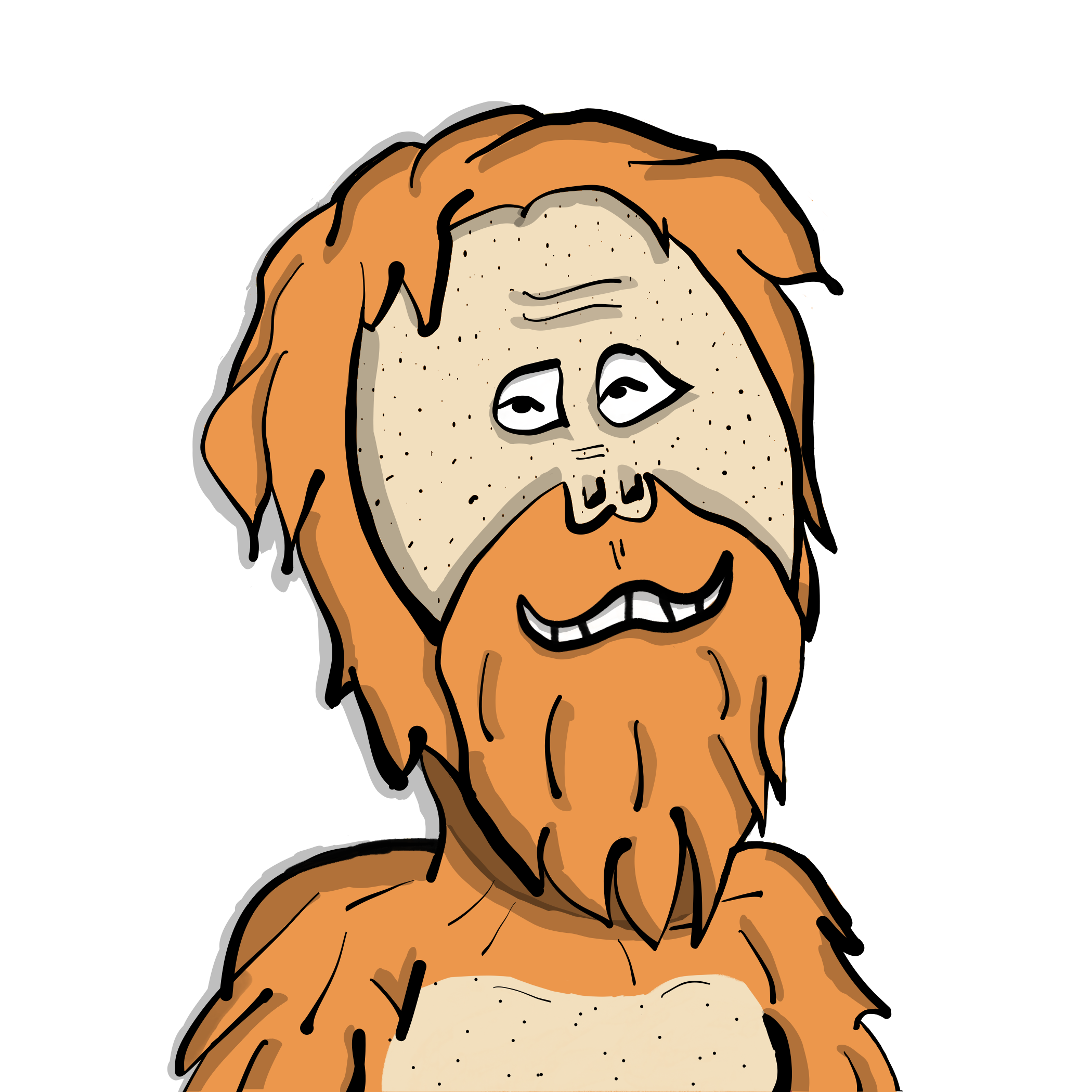 Wild Tangz (
aka iOddestHumanDad)
Wild Tangz has a background in developing large-scale enterprise software and groundbreaking AI systems. he also has extensive experience in successful Cardano projects. He prefers hacking with Python and enjoys typing in Haskell.
Wild Tangz will support the project with the setup of minting, Web2/Web3 integration and generally creating safe and smooth experiences for the project community.
Policy IDs
PSYCHOZ NFTs include various types and have separate policy IDs for each type. The following are those Policies:
Limited Edition
Lowest quantity per card with "Special" rarity grade
9096979188d1f324e9934d72bd32c939dcc374785e975668e2de257a
Collector Edition
Low-quantity cards with various rarity grades
fc6b1d220508566573239e5a30f3b9d48b9b4fa1c91964f1d7ce38cf
Collector Currency
Low-quantity currency cards with various rarity grades
6687edc26d16a0802d6d892fabfea97b35c78388afe7a3d5233434e2
Collector Accessory
Low-quantity game accessories that have an assigned total volume but have no rarity grade
98fbc2e6cfb14a9e1e334ade8495c227470ca591fd7a8cab3513279b
Miscellaneous Assets
We will issue various non-card assets using this policy.
57b2fff79f01b213df87eb0628efa7c20784cd4048c2049d9595ee82
Collector Expansion 1 (Vigilante)
These are collector edition expansion cards that are of the Vigilante sub-faction.
79c88c9469a303c47a716ac19c34994dbbe48ca43d26c092a3962737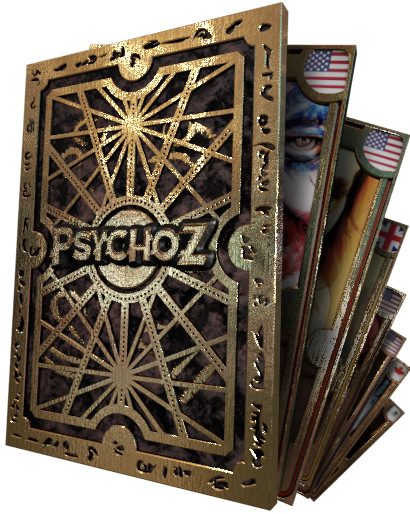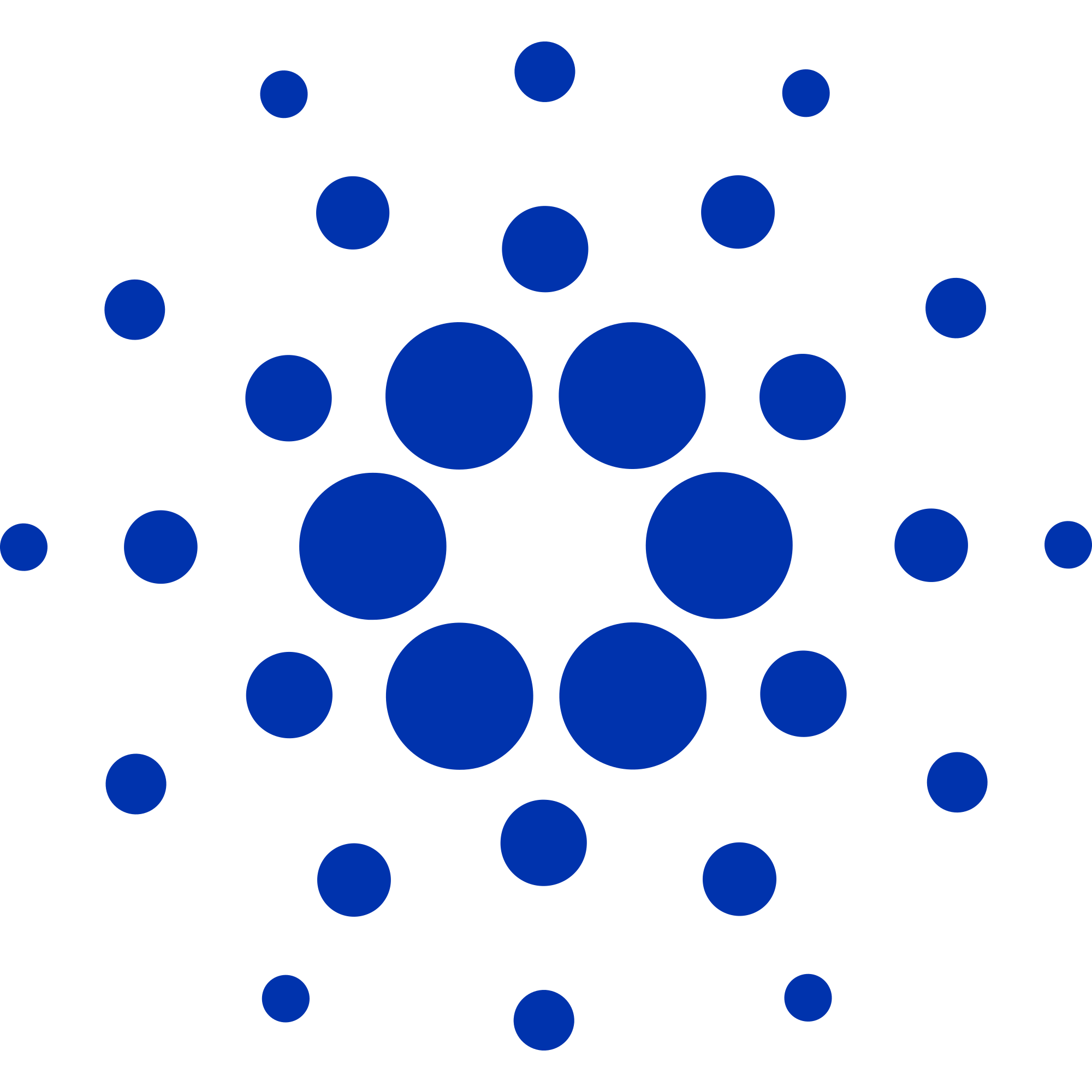 If you are interested in getting into crypto and specifically Cardano, learn the basics here