Collector Edition Packs
The first release of PSYCHOZ Collector Edition Packs is MINTING NOW!
Live Games
We'll be announcing live games regularly – available only to PSYCHOZ NFT owners. The games will be hosted through our Discord server.
The live games will be played through an early prototype of the CCG, and are accessible online to both players and spectators.
Make sure you join, and if you have a Psychoz NFT, be sure to validate it through our Discord.
See you in the game soon!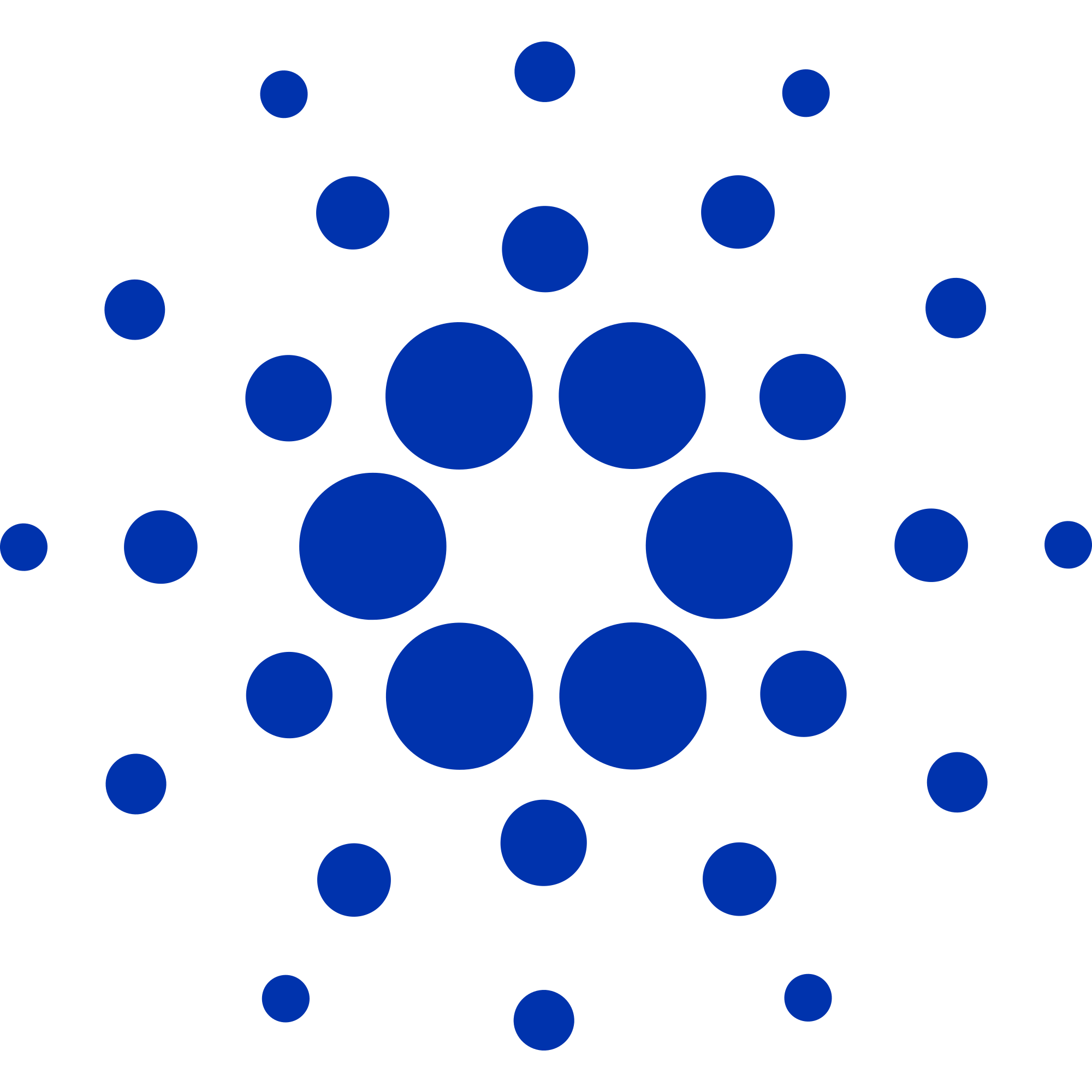 If you are interested in getting into crypto and specifically Cardano, learn the basics here