Collector Edition Pack Mint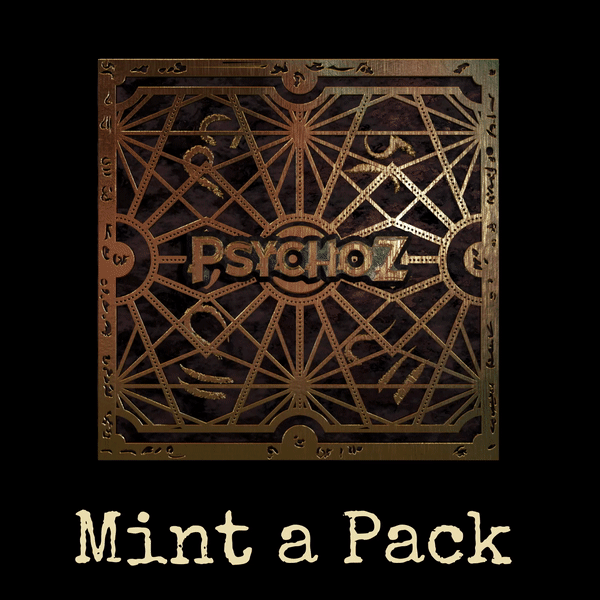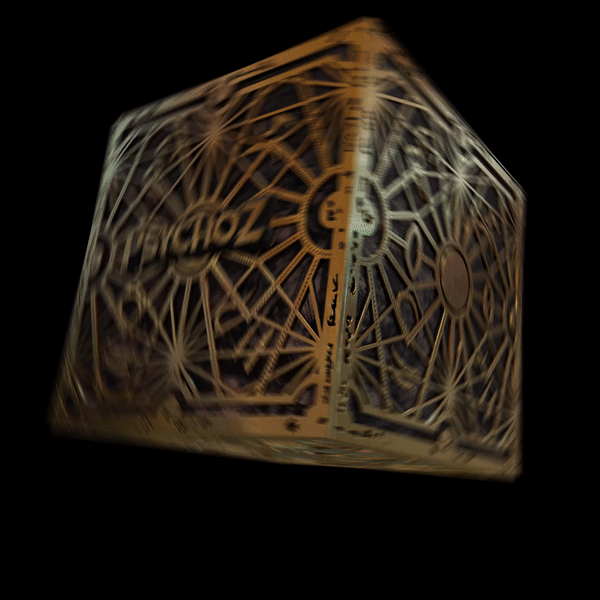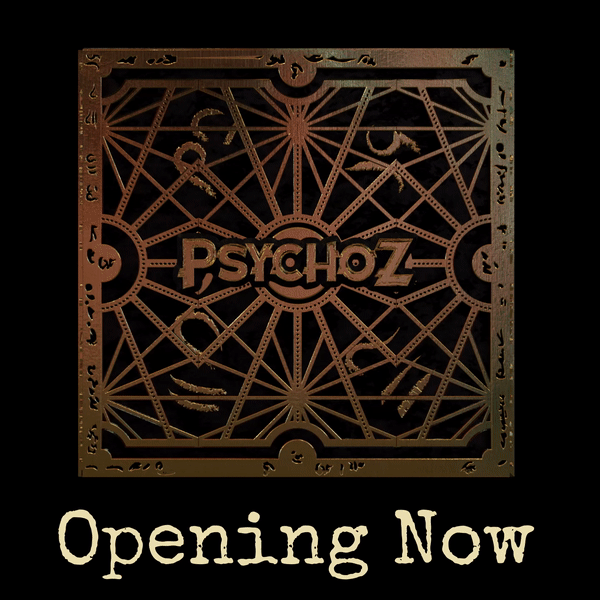 There are 369 left of 500 total Packs
Mint Price: 65 ADA per pack 1 Pack Per Transaction
Multiple Packs: If you would like to buy more than one pack, you may execute multiple transactions. Due to blockchain size limits, we are only able to mint 1 pack per transaction.
In the Pack: You will receive a total 8 NFTs (5 Collector Edition cards plus 3 Collector Edition Expansion Vigilante cards).
This is the second Psychoz pack mint. With each pack that you mint, you will receive:
5 x Collector Edition 1 Cards
3 x Collector Edition  Expansion 1 Vigilante Cards
There are a total of 500 packs available.
Mint a Pack Manually
If you prefer to not use the wallet connect,
Send EXACTLY 65 ADA (no more, no less) to:addr1v8crzwc3835agq3q0hp63yugzxtm2h5n9fj459ry5lz9l3q5cx56j
NFTs will be sent to your wallet address once payment is received and minting is completed. DON'T SEND FUNDS FROM AN EXCHANGE.
8 NFTs in Each Pack
You will receive 8 randomly-minted NFTs with each pack that include 5 Collector Edition Cards and 3 Collector Edition Expansion 1 Vigilante Cards.
The Collector Edition Cards are randomly minted from a total of 80 cards released with the Collector Edition #1 Set. The Expansion 1 Vigilante cards are randomly minted from a total of 15 cards released. Each card in the set has its own rarity and total volume.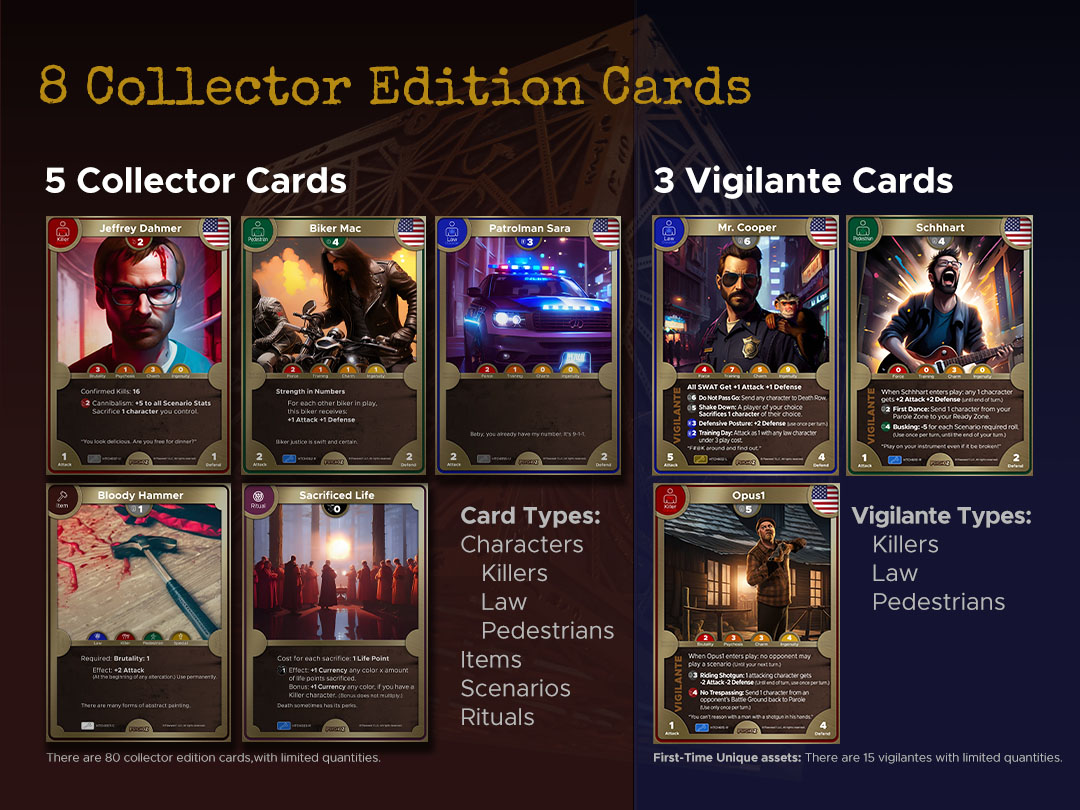 First-Time Unique Assets
The Collector Edition Expansion 1 Vigilantes are inspired by PSYCHOZ community members, many of whom are Cardano Community influencers. 
There are 15 Vigilante characters, each with their own special abilities, traits, and rarity. Each character was designed based on the personas and traits of the people that they represent.
This is the first time these cards have been made available with this unique pack mint. Their rarities are Epic or better, so when all of these packs sell out, there will be limited quantities of each that may be released at a later date.
There is an equal distribution of each faction with 5 Killers, 5 Law, and 5 Pedestrians.
NFT Details
Each Collector Edition NFT includes a 2K still and a 3D animation of the asset.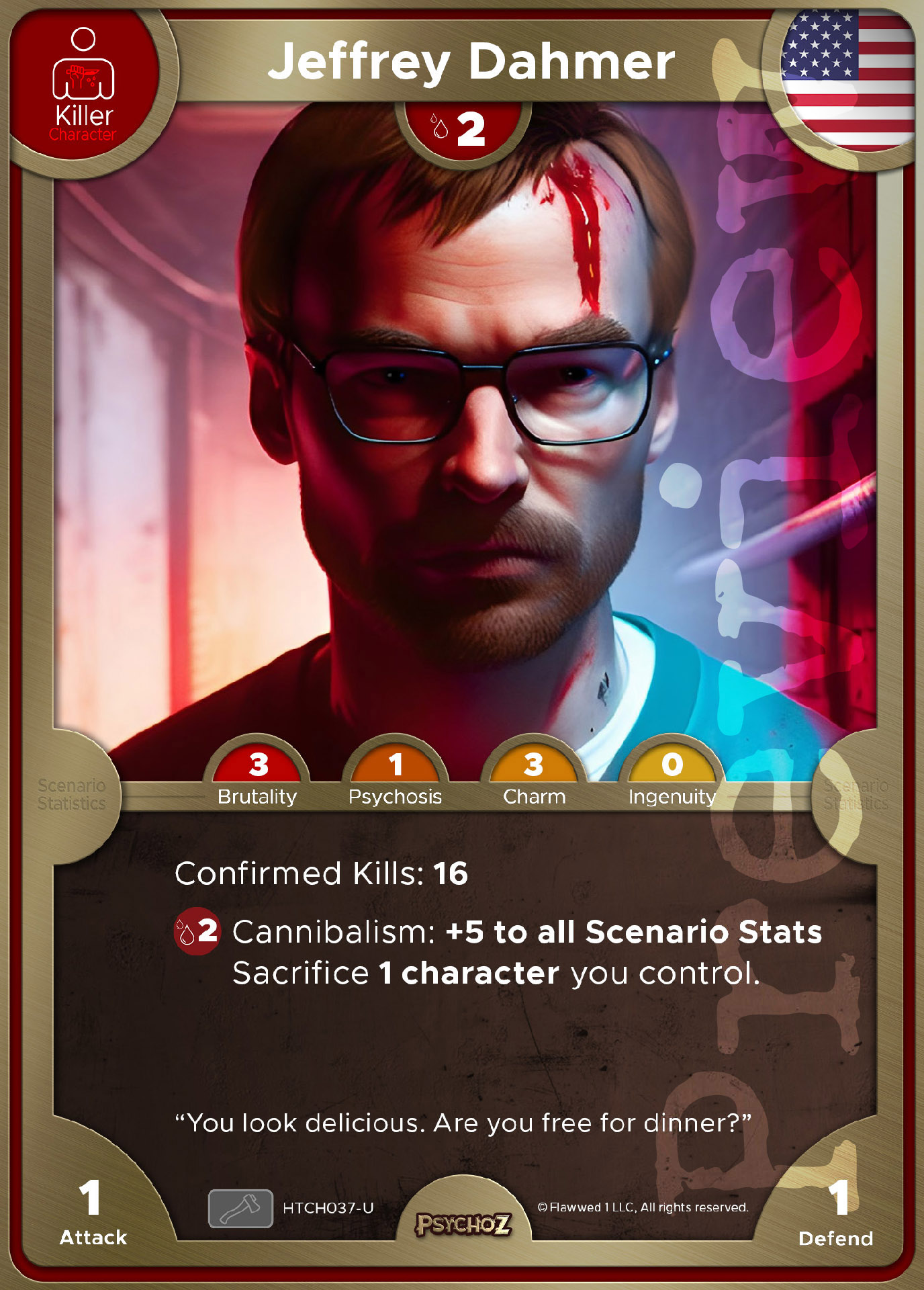 One 2K still image of the card or asset
One 3D animated version of the card or asset.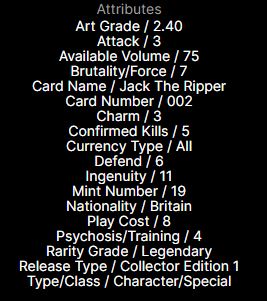 Policy IDs
PSYCHOZ NFTs include various types and have separate policy IDs for each type. The following are those Policies:
Limited Edition
Lowest quantity per card with "Special" rarity grade
9096979188d1f324e9934d72bd32c939dcc374785e975668e2de257a
Collector Edition
Low-quantity cards with various rarity grades
fc6b1d220508566573239e5a30f3b9d48b9b4fa1c91964f1d7ce38cf
Collector Currency
Low-quantity currency cards with various rarity grades
6687edc26d16a0802d6d892fabfea97b35c78388afe7a3d5233434e2
Collector Accessory
Low-quantity game accessories that have an assigned total volume but have no rarity grade
98fbc2e6cfb14a9e1e334ade8495c227470ca591fd7a8cab3513279b
Miscellaneous Assets
We will issue various non-card assets using this policy.
57b2fff79f01b213df87eb0628efa7c20784cd4048c2049d9595ee82
Collector Expansion 1 (Vigilante)
These are collector edition expansion cards that are of the Vigilante sub-faction.
79c88c9469a303c47a716ac19c34994dbbe48ca43d26c092a3962737
Collector Edition
The first collection of the Psychoz card release is called Hatchet (HTCH). Within the Hatchet collection, there are several Limited Edition cards, Collector Edition cards, and Player Edition cards that will be released over time, each with its own rarity and varying minting cost.
There will be a total of 6 Collector Editions within the Hatchet set. Each Collector Edition will be labeled 1 through 6, and each of those has a total of  80 cards per edition.
There will be additional expansion packs, limited edition cards, and other accessories and assets released with the Hatchet collection. The number of those releases and additions may vary over time.
Video preview of the 80 Collector Edition 1 cards.
Rarity
Rarity can be identified specifically by the total number of a card that is issued. For example, there was only 50 total of some of the first limited edition cards. As time goes on, the total volume of all cards will increase substantially. Therefore, 50 Jack the Ripper (Limited Edition) cards will be quite rare, compared to a common currency card that will have several thousand issued.
As this project grows, we plan to issue hundreds of thousands of cards. So by that time, if you own a limited edition - such as Jack the Ripper (Limited Edition) #39 of 50, that card will be very rare.
Rarity Grade
All cards are assigned a rarity grade, which quickly gives an indication of how many of this type of card will be issued, and the likelihood or probability that you will receive the grade of the card in a pack. The rarity grade is a baseline that determines the percentage of card types issued versus the total amount of cards issued in as set. However, it doesn't determine the actual rarity of the individual card. Following is are rarity values of Collector Edition cards: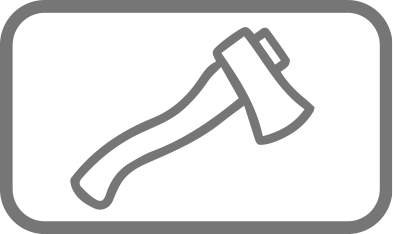 Common
40% of the total cards issued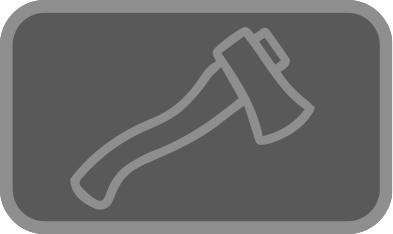 Uncommon
38% of the total cards issued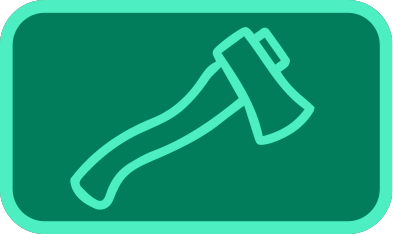 Epic
11% of the total cards issued.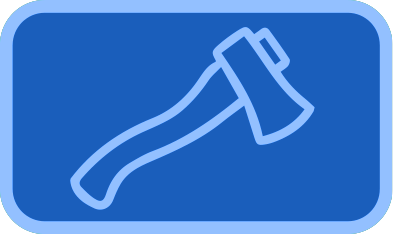 Rare
9% of the total cards issued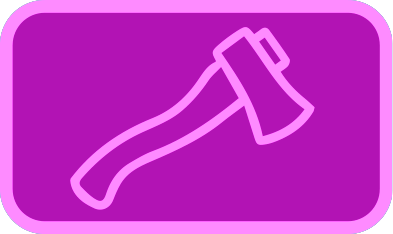 Very Rare
1.6% of the total cards issued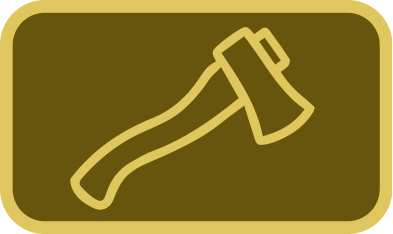 Legendary
.3% of the total cards issued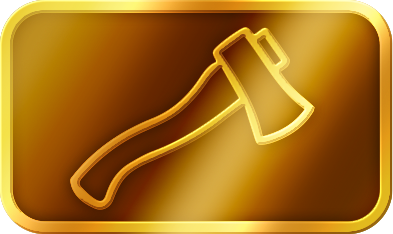 Special Rarity Grade
The special Rarity Grade is applied to special edition and limited edition cards. The total number of the specific card issued determines the rarity of these cards.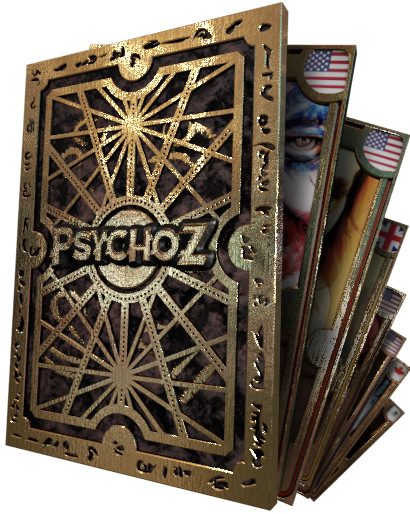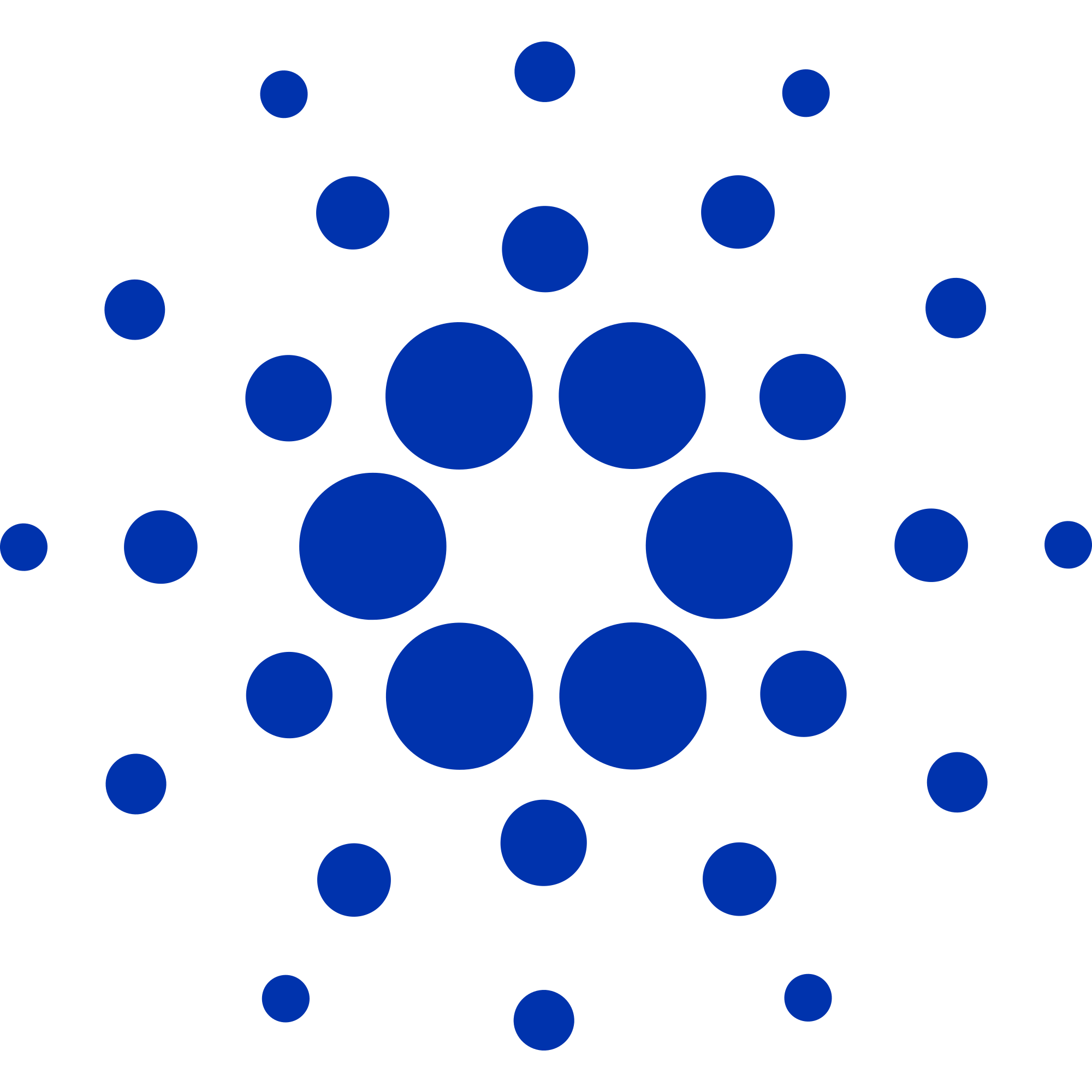 If you are interested in getting into crypto and specifically Cardano, learn the basics here